Brand Logo
Improve your brand promotion for free
We improve your brand visibility while increasing your profit margin. We do the brand logo on packages, print packages flyers, business cards, custom boxes and many more.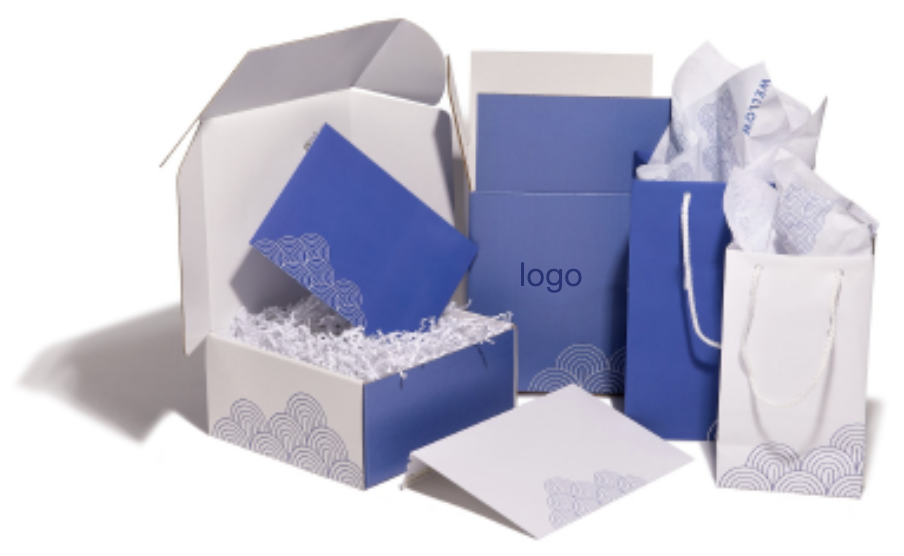 Increase Sales
WITH BRANDING FLYERS
If you're trying to impress your potential clients or promote openings, events, sales, or new product launches, we help create flyers that get you noticed. Our team of expert designers can help you bring your vision to life and take your next marketing campaign to the next level. We'll also put flyers in each of your packages to help bring more returning customers.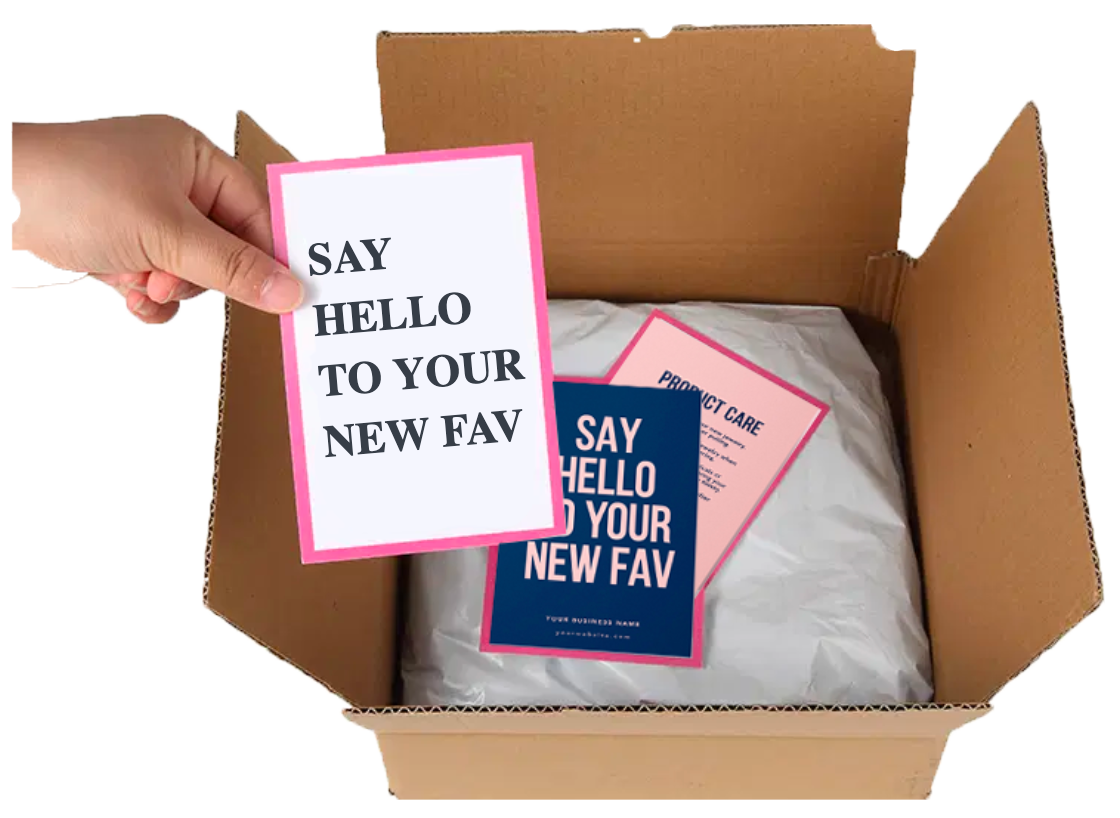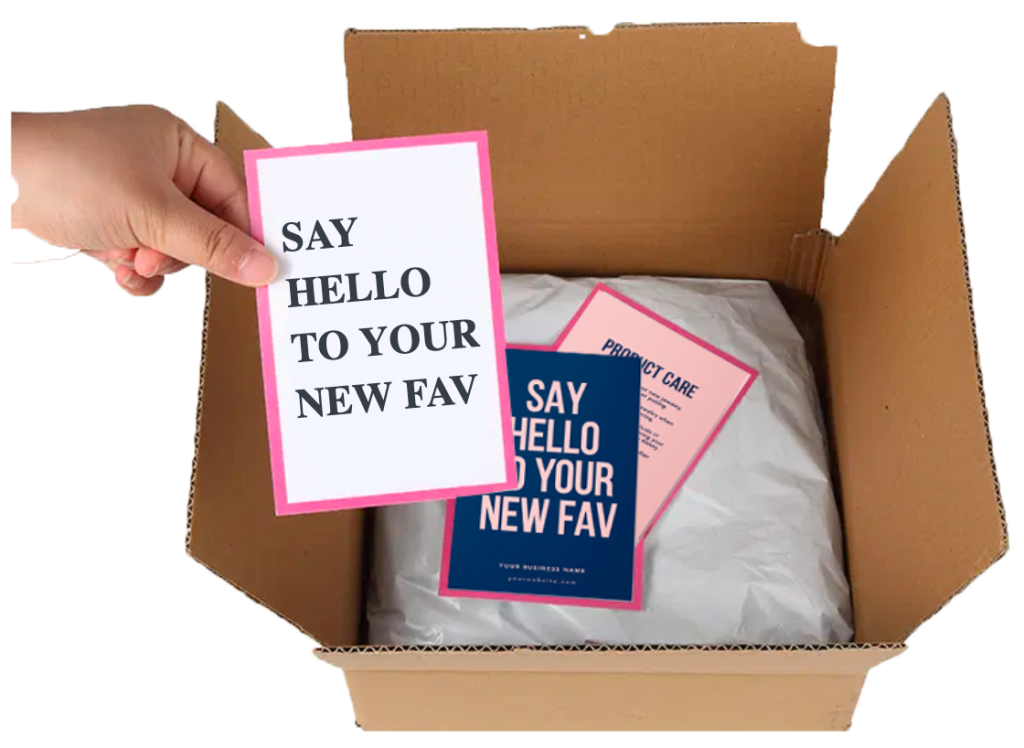 Increase Sales
WITH CUSTOM BRANDING PACKAGES
If you're trying to turn your store into a brand, custom branding packages bags will definitely make your store look like a real brand! You can choose different types and colors of packaging bags!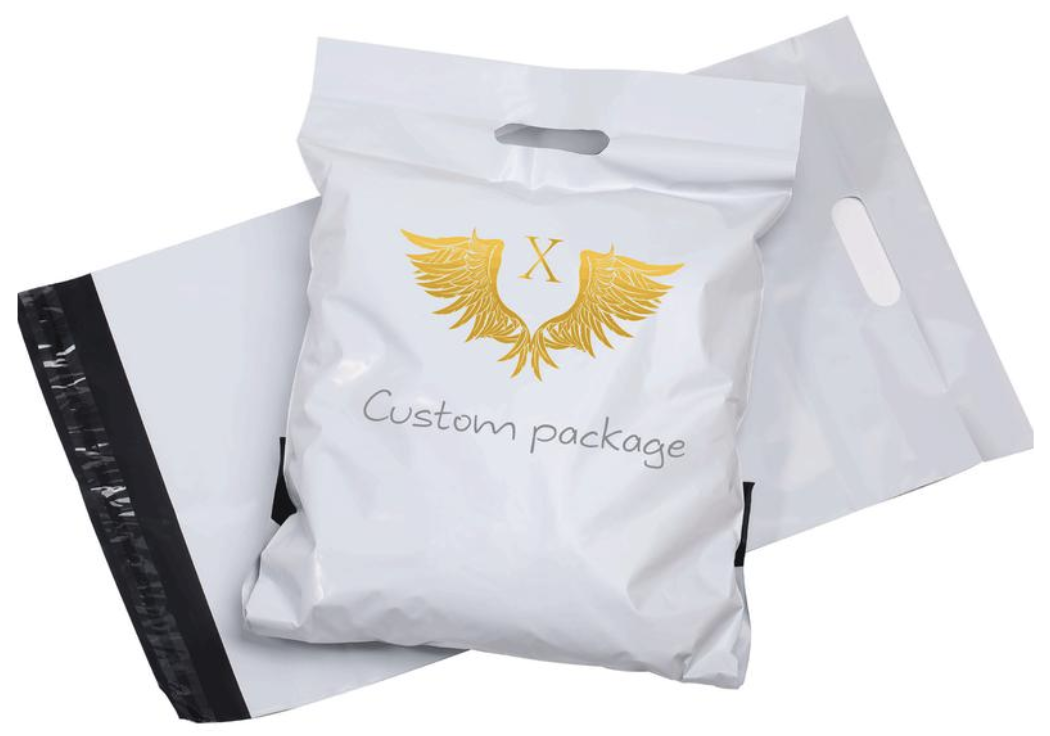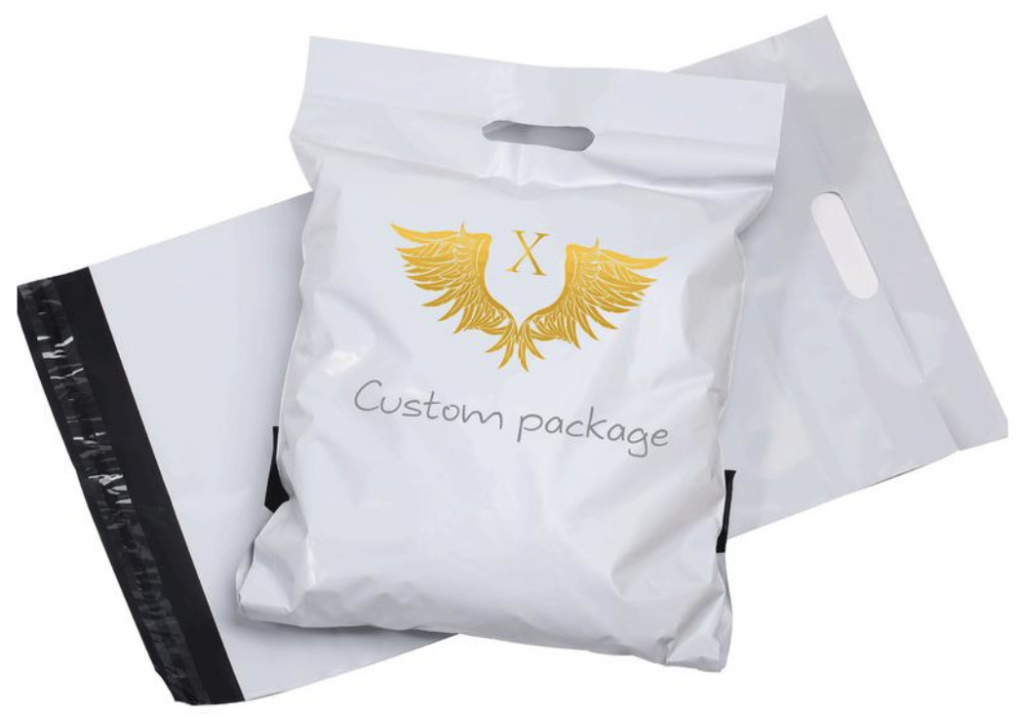 Branding Packages
WITH LOGO STICKERS
Logo stickers are an essential marketing tool for your brand. We provide versatile logo stickers that can unify your brand and create special promotional material. Putting the logo sticker on your page also gives your brand a professional look.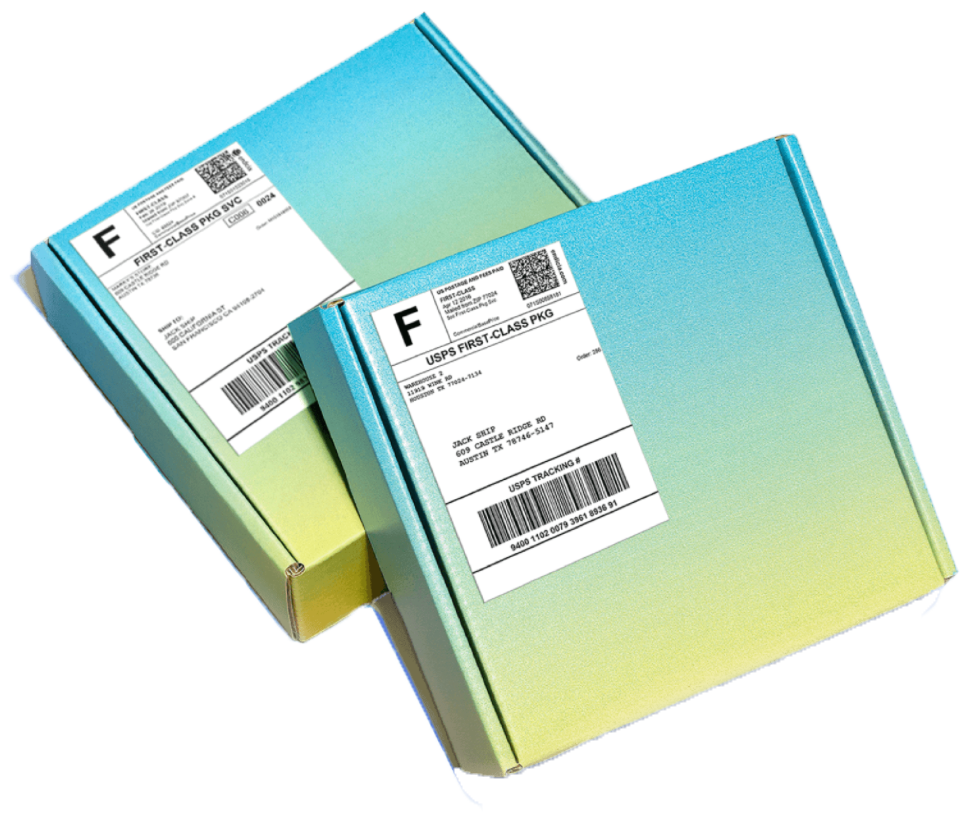 Treat Your Customers
WITH CUSTOM BRANDING PACKAGES
Gift cards are powerful tools that stimulate growth and increase revenue generation for your business. Gift cards can impress your customers and make them look forward to repurchasing your product. We craft the highest-quality gift cards, and our features, unique shapes, and professional custom design are sure to make a lasting impression on your customers